We Are Specialized in Treating
Neck and Back Problems, Sciatica, Mobility/Gait problems, Frozen Shoulder, Tennis/Golfers Elbow, Fasciitis/Heel Spurs, Sports Injuries, Acute Muscle and Tendon Sprains, Acute Joint and ligament Strains, Overuse Strain & Sprain Injuries, Arthritic pain, stiffness & weakness, General Respiratory Conditions, Pre surgery advice, Post Surgery Rehabilitation i.e knee replacements, hip replacements, ligament tears, joint dislocations/subluxations, etc.
     The 1000 sq.ft. rehabilitation area offers wide range of services, which include Physio Therapy, Neuro Rehabilitation (Paediatrics and Adult), specially designed physiotherapy and rehabilitation for Shoulder, Hand, Knee and Spine, Physiotherapy in Women's Health, for pregnancy/ child birth and pelvic floor dysfunction, in addition to Incontinence Exercise guidelines.
        Our department provides the necessary training to meet the total range of patient care responsibilities involved in preventing disabilities and promoting restoration of function to the physically impaired, including Musculoskeletal, Neuromuscular disorders that interfere with the physical function. Our management includes prescription of Exercise Therapy with the aid of continuous Passive movement device, Electronic Cervical and Lumbar Traction Unit, Moist Heat Therapy and Paraffin Wax Bath, Manual Therapy, Electrotherapy treatment – Short Wave Diathermy, Interferential Therapy, Infrared Radiation Therapy, Transcutaneous Electrical Nerve stimulation Therapy and Laser Probe.
The surgical unit at Shishodia Hospital is integrated with an onsite Musculoskeletal Ultrasonography facility with very high diagnostic accuracy, and also comprises one of the finest Shoulder Rehab Centre.
The Rehab complements our surgical efforts to produce some of the most consistent and impressive results. We have an innovative rehab programme, in which we avoid pain killers or conventional heat therapy and we train our patients over a period of 10 days so that they may adopt home programme.
Physiotherapy & Rehabilitation services
Sports Medicine Treatment
Custom Made Knee braces & Knee Pain Treatment
Custom Made Foot Orthotics & Shoe Inserts
Laser Therapy & Electrical Modalities
Pelvic Floor Retraining Urinary Incontinence Treatment
Pre & Post-Operative Physiotherapy Treatment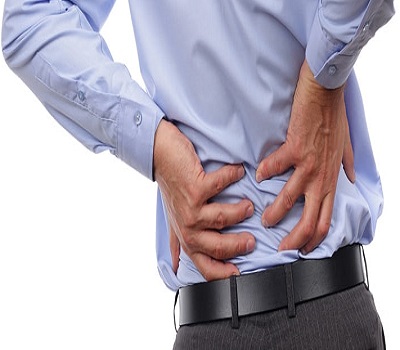 Spinal Decompression (Traction)
Paediatric Ambulation Training – Cerebral Palsy Treatmen